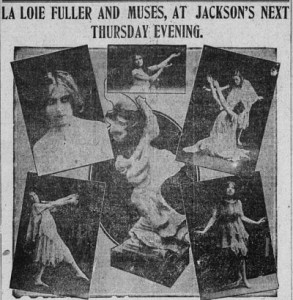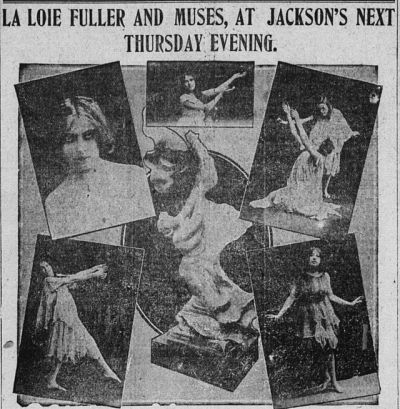 The Connecticut Digital Newspaper Project is looking for historians, scholars, and educators who would be interested in creating topic guides for Connecticut newspapers recently scanned and included in the Library of Congress' Chronicling America database. These subject guides will be shared on the CDNP website in order to promote research using historical newspapers.
Those who are interested in creating a topic guide are encouraged to indicate their interest to the CDNP by sending an email to Nicole Besseghir, Project Coordinator at Nicole.Besseghir@ct.gov. The email should include a short introduction to yourself and a description of any recent work that you have done or are doing in the history of Connecticut. If you have developed an interest and some expertise in an aspect of one of the topics below, or another subject important to these eras, please indicate that in your email. A sample of your work would be welcomed.
Elements of the topic guide. 
Three to four paragraph, or 400-600 word, introduction to the topic as manifested in Connecticut in the Progressive Era.
A short timeline of national or Connecticut events that contextualize the topic (around 10 dates).
A short bibliography that will direct researchers to more resources (around than 10 items).
A "How to Search this topic in Chronicling America" element. This section will include samples of the search terms that will actually yield results related to Connecticut for this historical period.  It may also include proper names of persons, institutions, or places that will yield relevant results.
Some sample search results, that is, a list of articles that can be retrieved on this topic from the database and that give a good sense of the richness of the newspapers as a resource for research. You should provide at least 10 results.  If the quality of the articles retrieved is high, more results may be acceptable.
Sample topic guides can be found at https://ctdigitalnewspaperproject.org/topic-guides/.
Some possible topics:
Gilded Age corporatization
Panic of 1907
Progressive Era Reforms

Education
Sanitation
Pure food
Public Health
Social Work/Settlement Houses
Conservation
Municipalization of Utilities
Reactions to trust-busting

Suffrage movement
Country Life Movement & Agriculture
City Beautiful impulse
Immigration

Immigrant Life/Specific Communities
Immigration Policy Debates
Americanization Policy & Plans

African American Community

Culture wars
Connecticut Reactions to Red Summer
Life and work

Women and Gender

Suffrage movement
Working Women
Fashion
Divorce

World War I Mobilization

Industry
Military
Community (gardens, canning, "slackers")
Debates regarding U.S. entry
Civil Liberties and World War I
World War I and German-Americans

Industry and Labor

Connecticut as Industrial Powerhouse
Working Women
Workers' Compensation Legislation
State Federation of Labor
Industrial Workers of the World
Eight-Hour Day Movement
Labor Parties, Socialist Electoral Politics

State Republican and Democratic Parties
State Government

Debate over formulas for representation
New Haven Railroad and state politics

Municipal politics
Connecticut Judiciary
Popular Culture: Movies, Dance,  Vaudeville & Theater